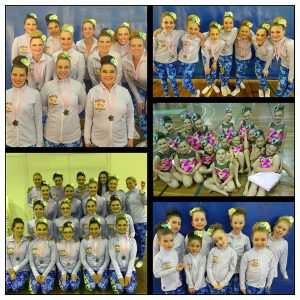 What a weekend! Congratulations to every competitor who took the stage this weekend!
We had so much fun at the first regional team competition for the year – our RCCDS dancers performed beautifully we are so proud of you all!
Masters – 2nd Overall
Seniors – 1st Overall
Juniors – 3rd Overall
Can't wait to see everyone at the Brisbane Cali Comp next weekend!